DIVINE FEMININE WORKSHOP AND DINNER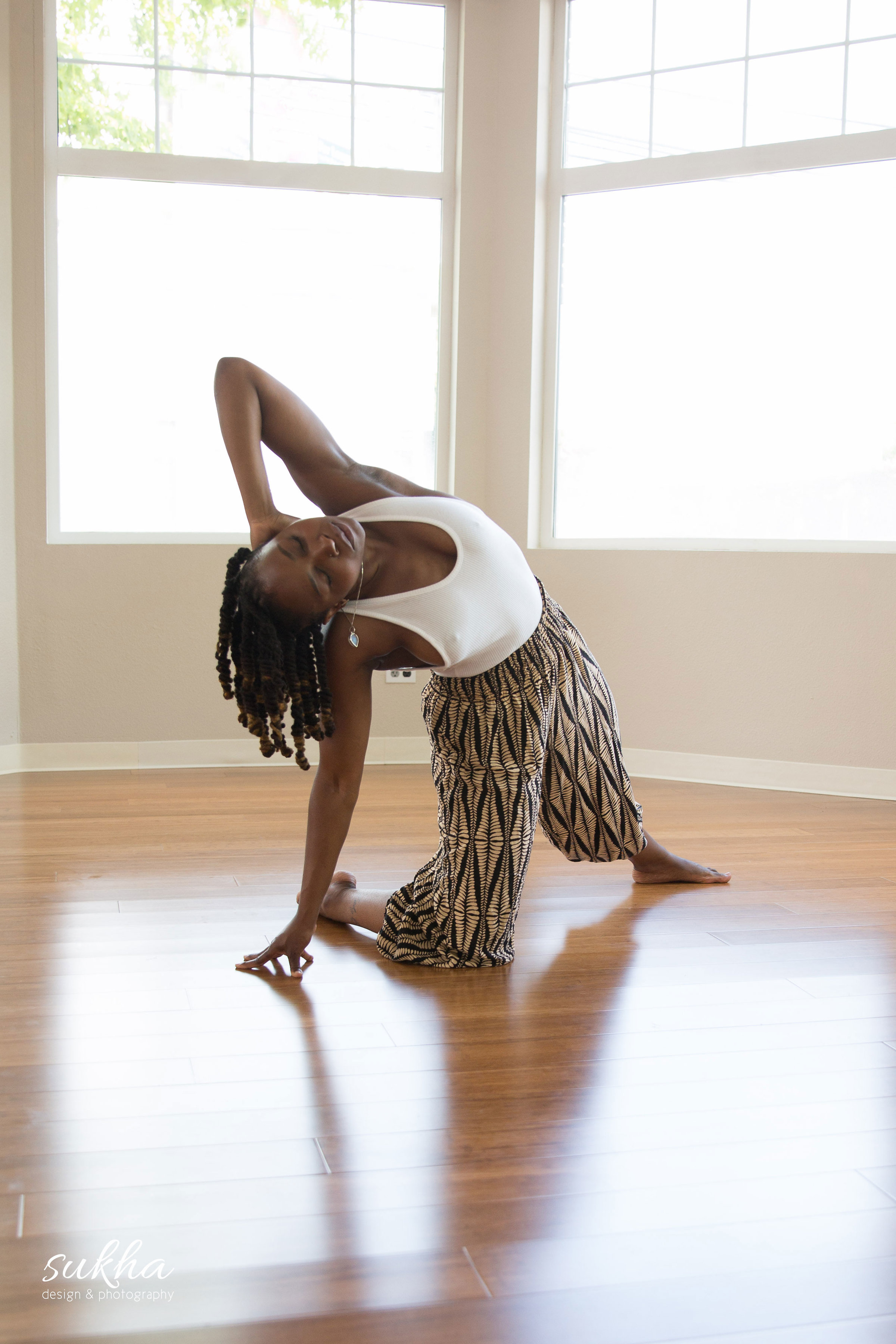 DIVINE FEMININE WORKSHOP AND DINNER
Unlock your personal power and Warrioress as we explore this dominant yet ego-less archetype of the divine feminine. Characterized by receptivity, the divine feminine energy is the womb of all creation. A genderless energy housed in our emotional bodies, it thrives when we're able to be open and responsive as opposed to resistant and rigid. Stimulated by the solar plexus or 3rd chakra, the Warrioress is courageous and confident. Join us as we explore how we receive this powerful archetype within our careers, relationships and personal lives.
Workshop created by Abiola Akkani
Attendees will enjoy a plant-based meal by Chef Tarik.
Date: Saturday, October 6, 2018 from 5-8pm
Where: Jackson St Studio - 108 S Jackson St. #205
Ticket Price: $58, includes dinner, drink, and workshop. Space is limited to 14 people.
sold out