GATHER SEATTLE MASTERMIND BREAKOUT SESSION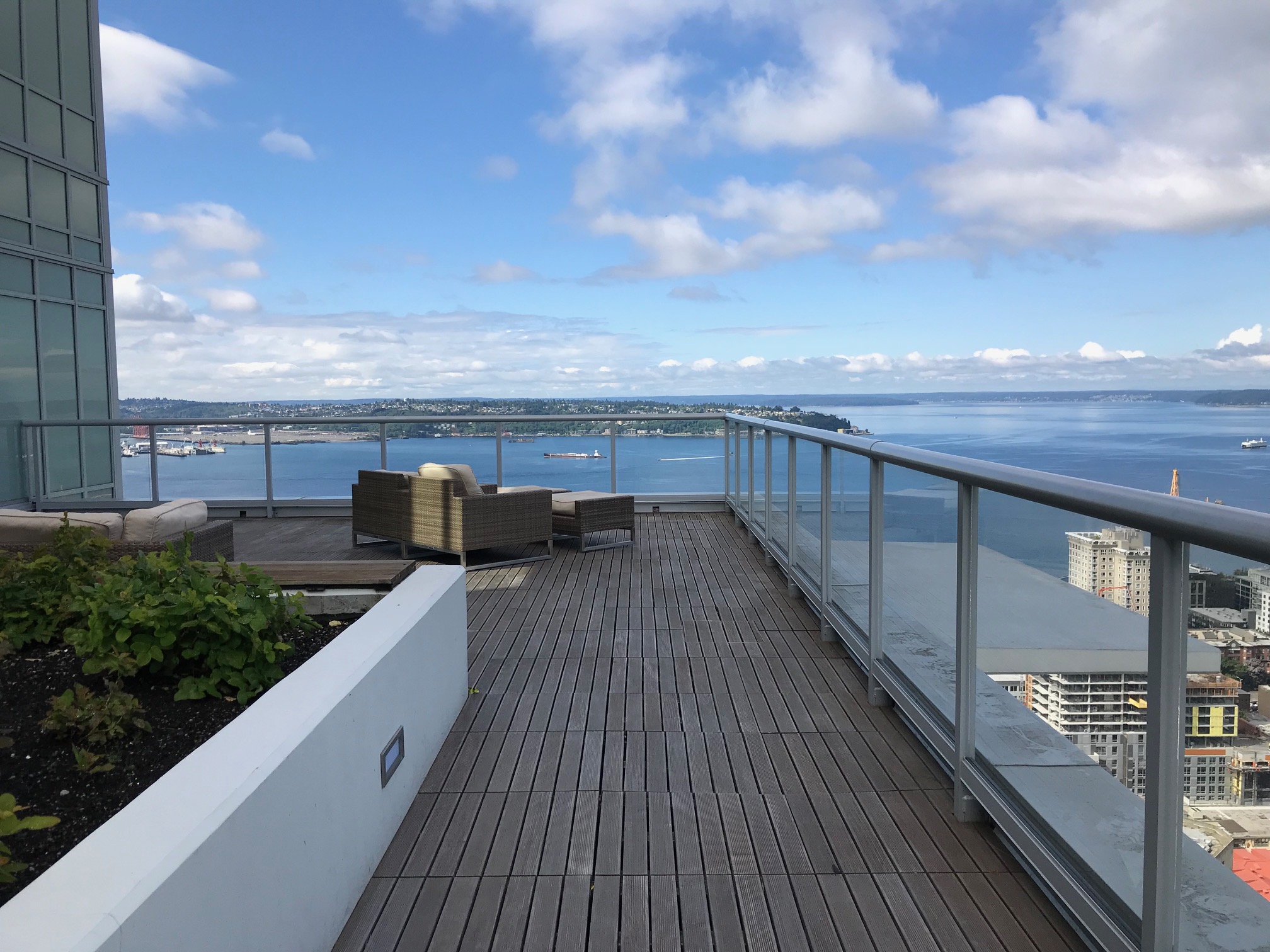 GATHER SEATTLE MASTERMIND BREAKOUT SESSION
Date: Wednesday, June 27 - 5:30-8:30pm
Where: Insignia Rooftop - thank you to community member, Katie Lesh for hosting!
Who: Anyone interested in being a part of a mastermind group!
Why: Last week we hosted out mastermind kickoff happy and got YOUR feedback regarding types of mastermind groups. On June 27th we'll take it to the next step by breaking out into intimate 8-10 person groups. Each group will focus on a specific topic (see below). Is there a group we are missing? Let us know and we will do out best to accommodate!
As part of the mastermind group, you'll meet monthly to share feedback, mentorship, brainstorming, and ongoing support.
INTERIOR DESIGN

SOCIAL JUSTICE

CREATIVE ENTREPRENEURSHIP

FOOD + COOKING

ART + DESIGN + FASHION

You may still be wondering what a mastermind group is...
Definition from Forbes - "A mastermind is a group of smart people who meet to tackle challenges and problems together. They lean on each other, give advice, share connections and do business with each other when appropriate. If you are lucky enough to get invited to one, you will likely see a marked change in yourself and your business."

Ticket Price: $40 non-members, $20 members (with discount code) includes heavy appetizers drinks, and mentorship support
sold out